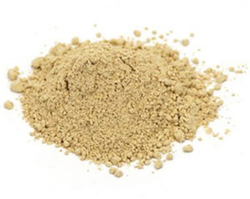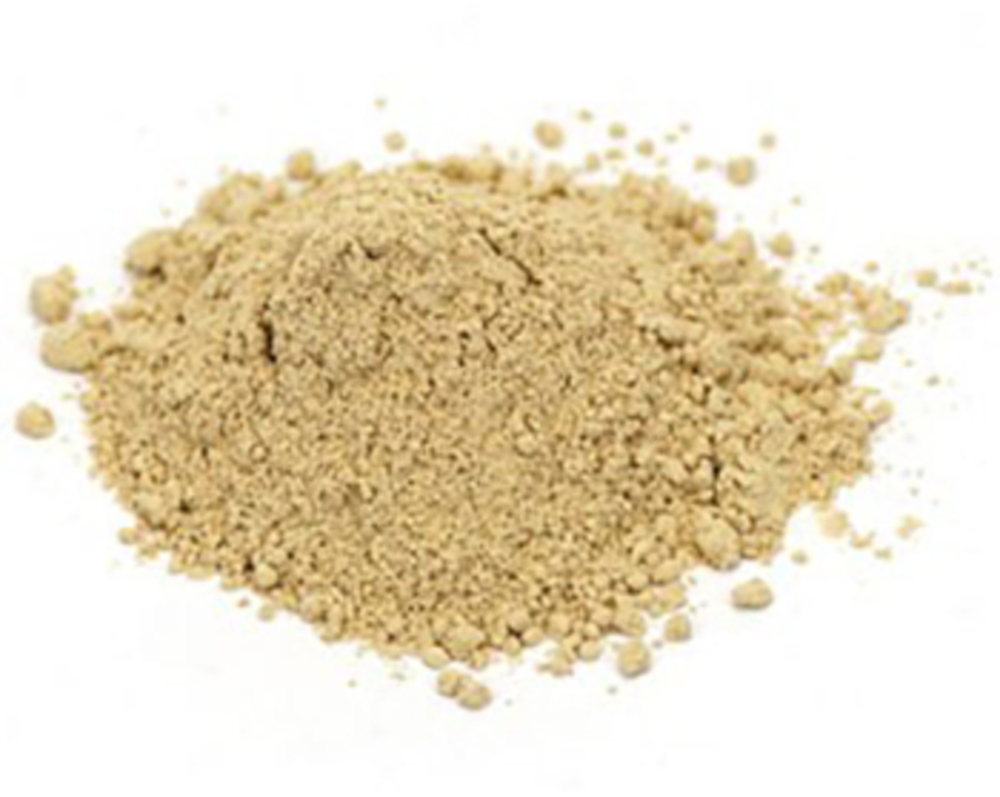 Click image to zoom in
Astragalus Root Powder (Organic), 1 lb (454 g) Bag
Our Price:
جنيه222.17
(25% Off)
Ingredients:
Organic Astragalus Root Powder (Astragalus membranaceus)
Suggested Use:
Daily serving size: 1/4 tsp (750 mg)
WARNING:
When used appropriately, astragalus herb and extract appears to be safe and to have few side effects. However, as with any herbal supplement, always check with your health care provider before taking astragalus root. Pregnant or nursing women should not use astragalus root, as research has not verified its effects.
Other Sizes
Related Products