Click image to zoom in
Tea Tree Oil Toothpaste Mint Flavor, 6.25 oz (177 g) Tube
Our Price:
جنيه79.25
(29% Off)
- Natural Tea Tree Oil Toothpaste
- With Baking Soda & Essential Oil Of Mint
- Fluoride Free, SLS Free, and Gluten Free
- Contains no harsh abrasives,sweeteners, or artificial flavors
Fluoride, SLS & Gluten-Free!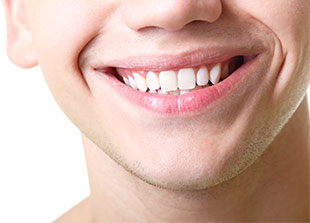 Dessert Essence Tea Tree Oil Dental Care Products are the perfect choice for your oral hygiene routine. They contain no harsh abrasives, sweeteners or artificial flavors. This Tea Tree Toothpaste is formulated with simply pure and natural ingredients to keep your mouth feeling fresh and you feeling confident throughout the day. Dessert Essence Tea Tree Oil Dental Care Systems include Toothpaste available in four flavors!.
Our Tea Tree Oil Toothpaste contains no artificial preservatives, sweeteners or coloring. Cruelty free; no animal testing of raw materials or final product. For adults and supervised children 2+ years of age.